Product Info
When the customer talks (or barks) we listen. So Glossier and BARK teamed up to create toy versions of their cult-favorite beauty essentials. 
BARK's Balm Dogcom is modeled after Glossier's do-everything universal skin salve, Balm Dotcom. Made with crazy crinkle, a squeaker and packed with fluff, Balm Dogcom is sure to become your pup's favorite chew-everything toy. 
Tag @Bark and @glossier to share your pup's beauty IRL
Size
8" x 1.75"
Stupendous Feature
Great for Photo Ops!
Collection
BARK x Glossier
Features
Packed With Fluff
Crazy Crinkle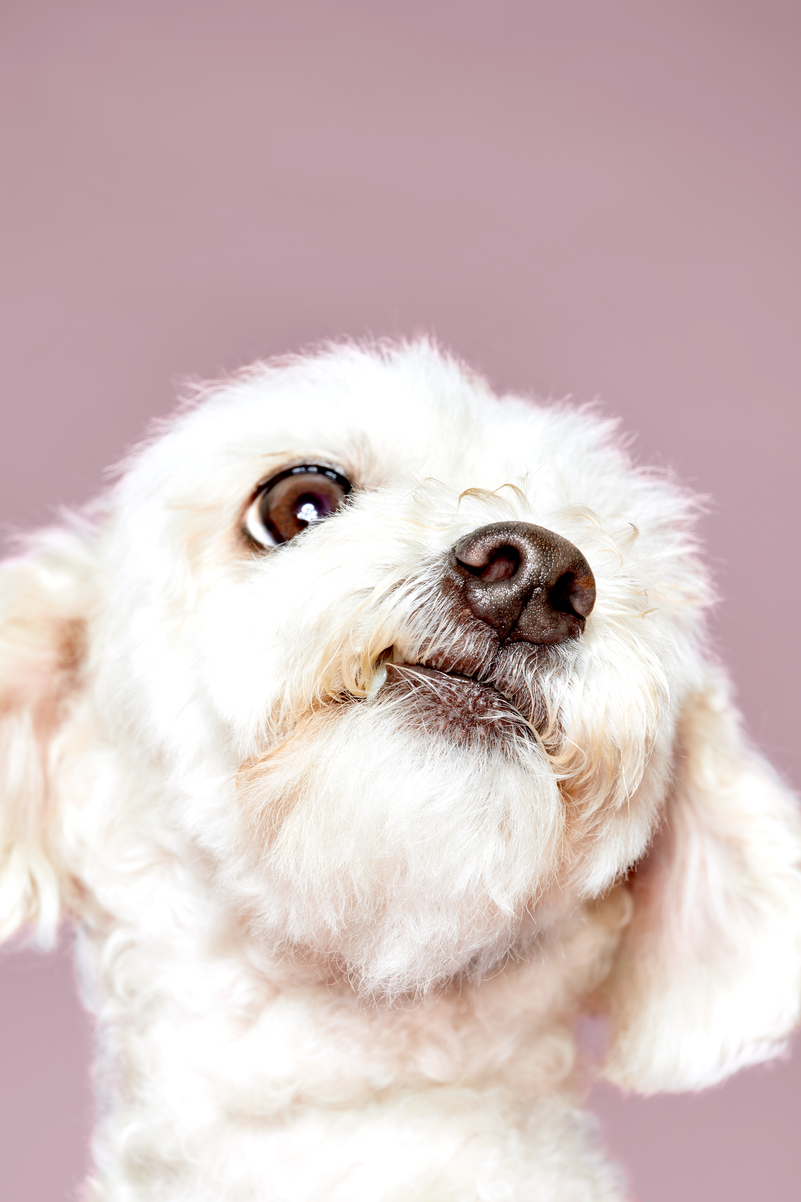 We treat your pup right. Happiness Guaranteed.
Fetch it Fast
Orders will be delivered in 3–8 days.
Free shipping on orders over $35.
Our Pack Has Your Back
If your dog doesn't love it, email us at happy@barkshop.com and we'll make it right for your pup!
Free Returns
If something isn't right when it arrives, let us know and we'll refund or replace it at no charge. Learn more.