Product Info
When the customer talks (or barks) we listen. So Glossier and BARK teamed up to create toy versions of their cult-favorite beauty essentials. 
BARK's Toy Brow is modeled after Glossier's bestselling brow pomade, Boy Brow. This Multi-Part: 2 in 1 toy has a large squeaker and is made with a medley of materials. Your dog may already have fluffy brows, but they'll still love playing with Toy Brow.
Tag @Bark and @glossier to share your pup's beauty IRL
Size
Wand: 11" x 2.5"
Tube: 7" x 2.5"
Stupendous Feature
Great for Photo Ops!
Collection
Glossier
Features
Material Medley
Multi-Part: 2 Toys in 1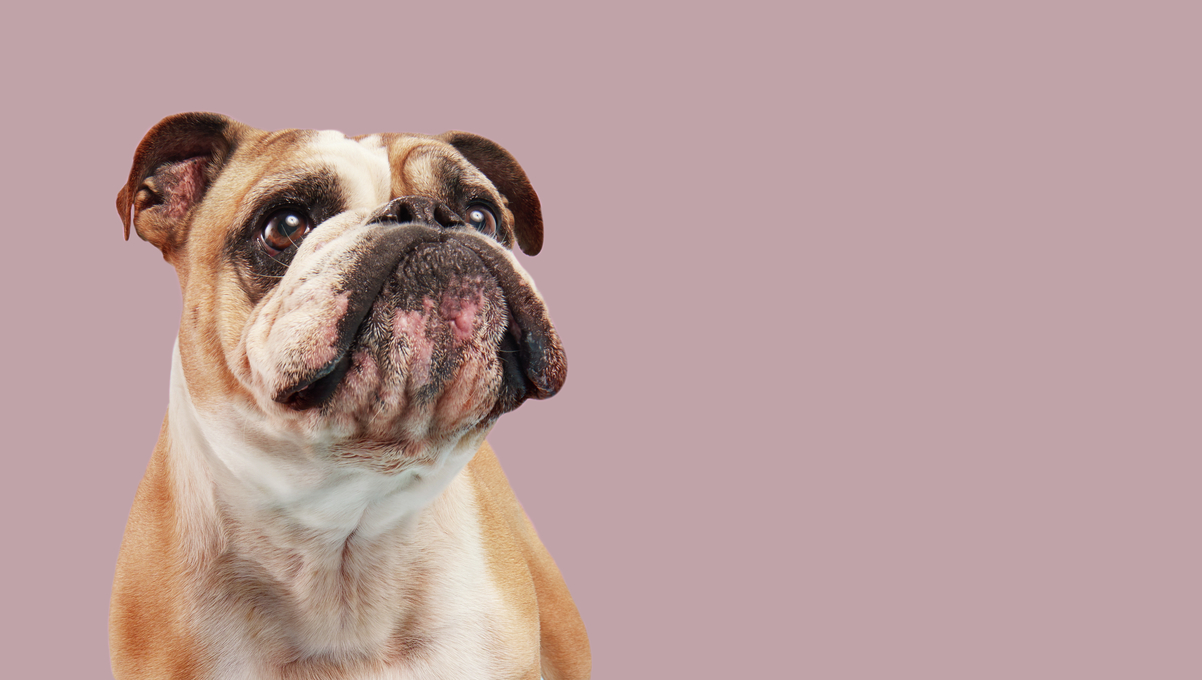 We treat your pup right. Happiness Guaranteed.
Fetch it Fast
Orders will be delivered in 3–8 days.
Free shipping on orders over $35.
Our Pack Has Your Back
If your dog doesn't love it, email us at happy@barkshop.com and we'll make it right for your pup!
Free Returns
If something isn't right when it arrives, let us know and we'll refund or replace it at no charge. Learn more.
100%
of reviewers would recommend this product to a friend
Great quality
Loved this product! Pup loves it too! I can't get over how funny it is to watch her with it!
Favorite toy
I love this toy and it quickly became my pup's favorite. She loves to pull apart the two pieces and run around with the "brush" in her mouth. Such a fun and smart dog toy and it is absolutely precious! I would love more BarkShop x Glossier toys.
So cute, Stylish, Squeaky, Crinkly Fun!
Both of my boys loved playing with this toy, and especially how they separated. They ran around with the brush and had fun pulling it apart every time we put it together. Such a fun dog toy!